A Cresta Support login is required to do the following:
View and manage support requests (tickets).
View Support Content, including all Knowledge Articles, How To Articles, FAQs, Training videos, and more!
If this is your first time accessing Cresta Support, simply sign up with your company email and create a password. Follow the instructions below:
1. Access the sign in page using either option below:
Visit support.cresta.com, then click sign in located in two places: in the top right corner of the page, and within the banner under the search bar: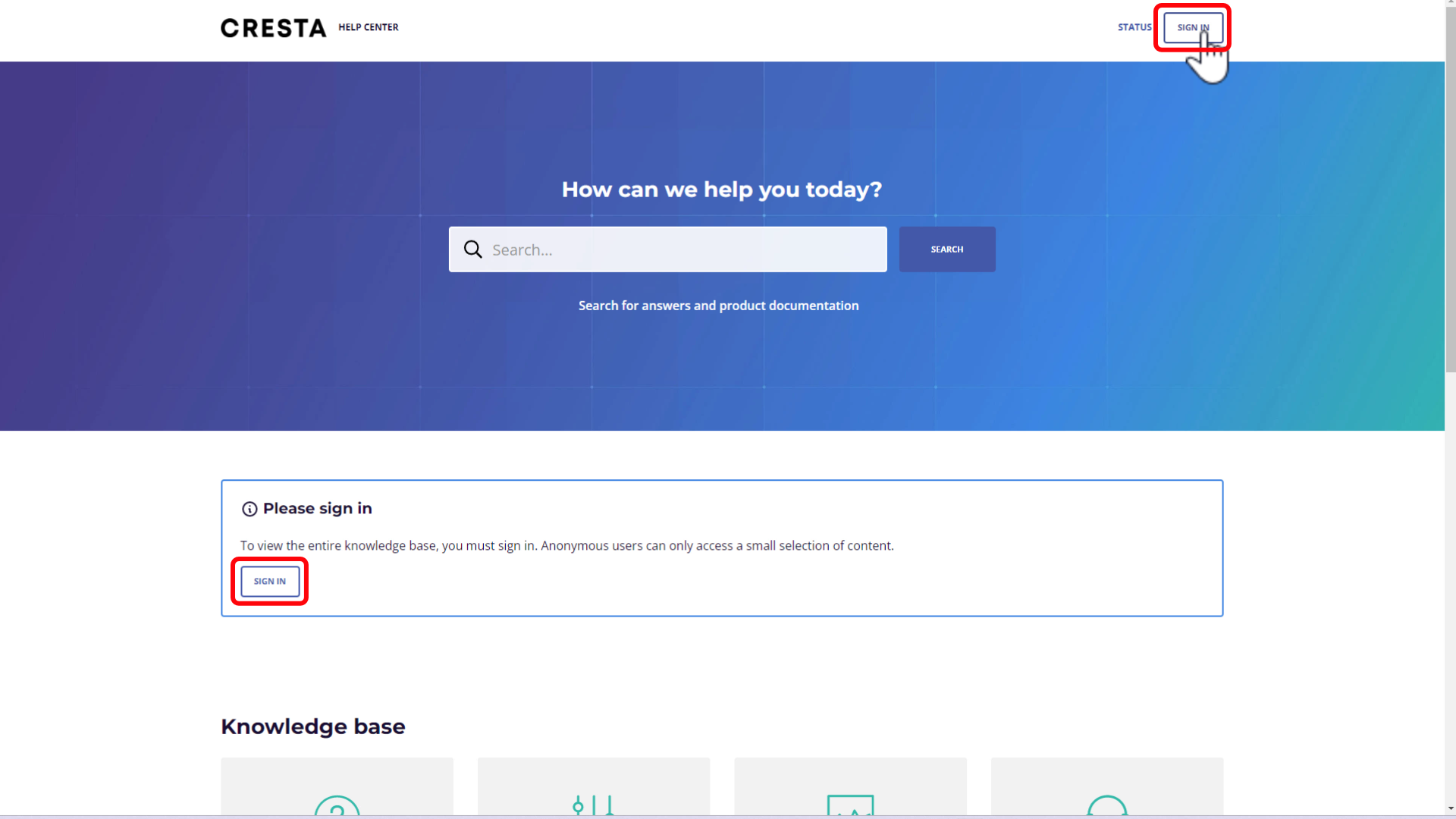 If you were provided with a link to an article, click the link and you'll be directed to the sign in page (see below).
2. From the sign in page, click Sign up: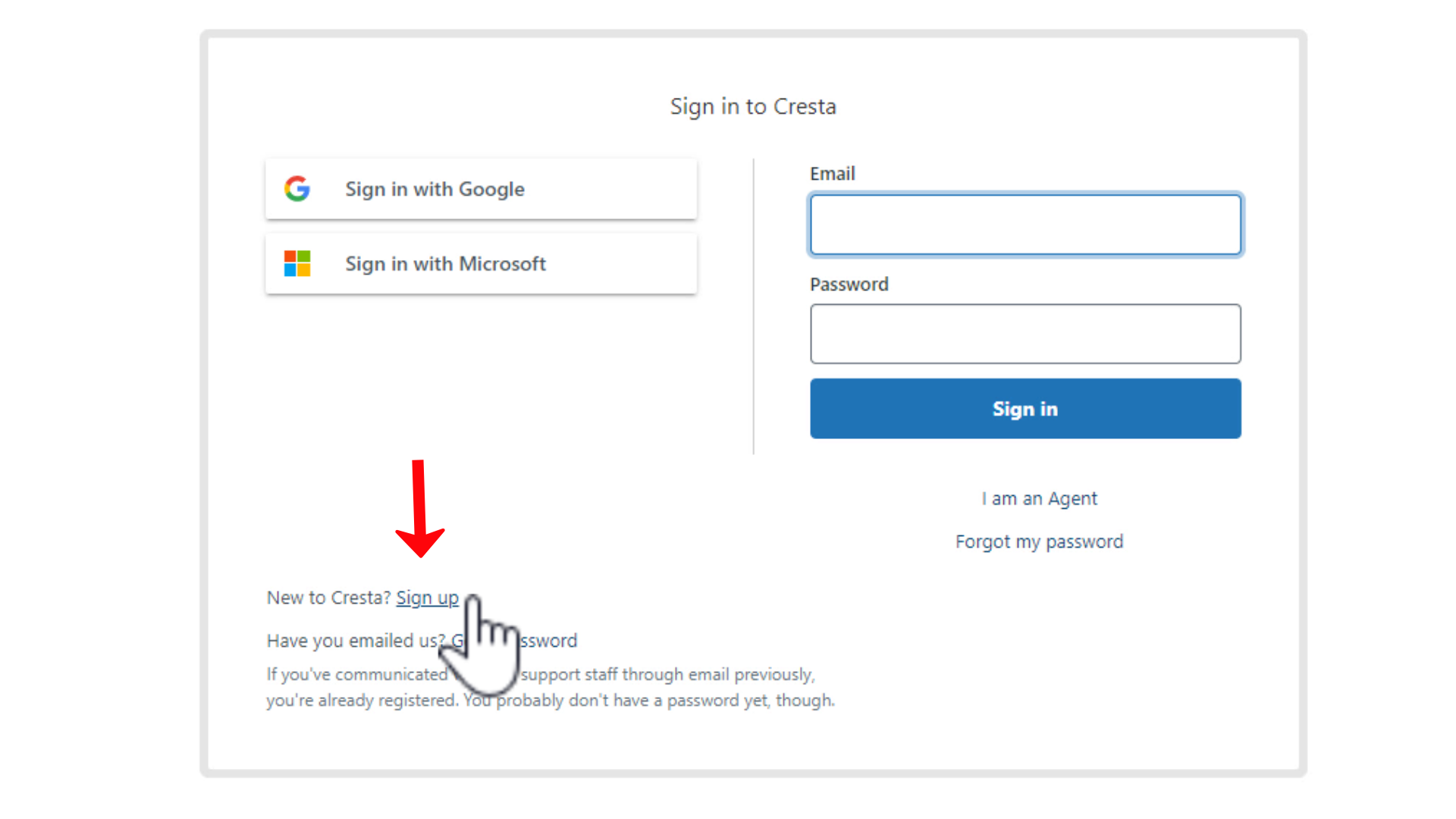 3. Enter your Name and Email address. Be sure to use your company email address.
4. Click Sign up: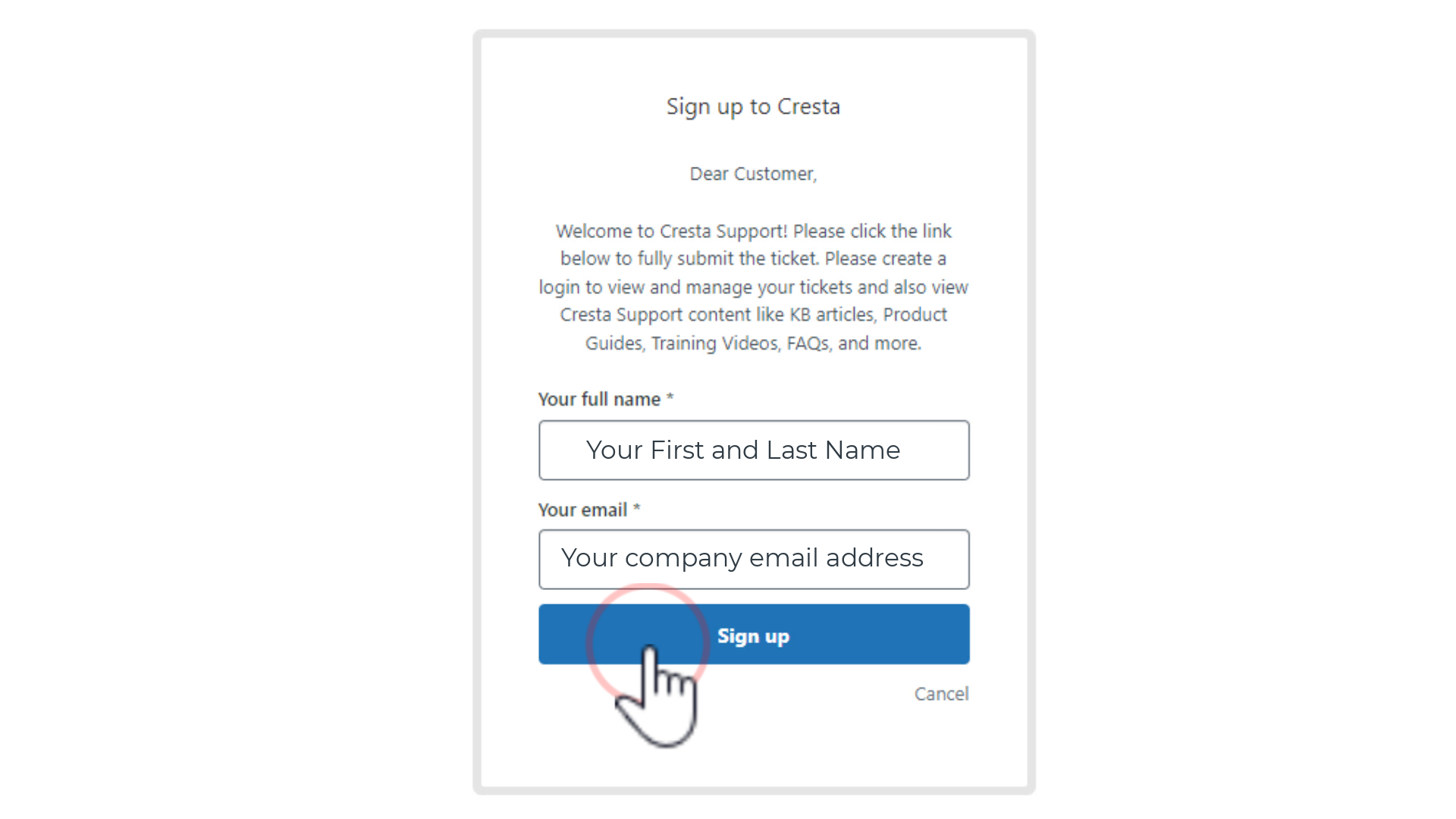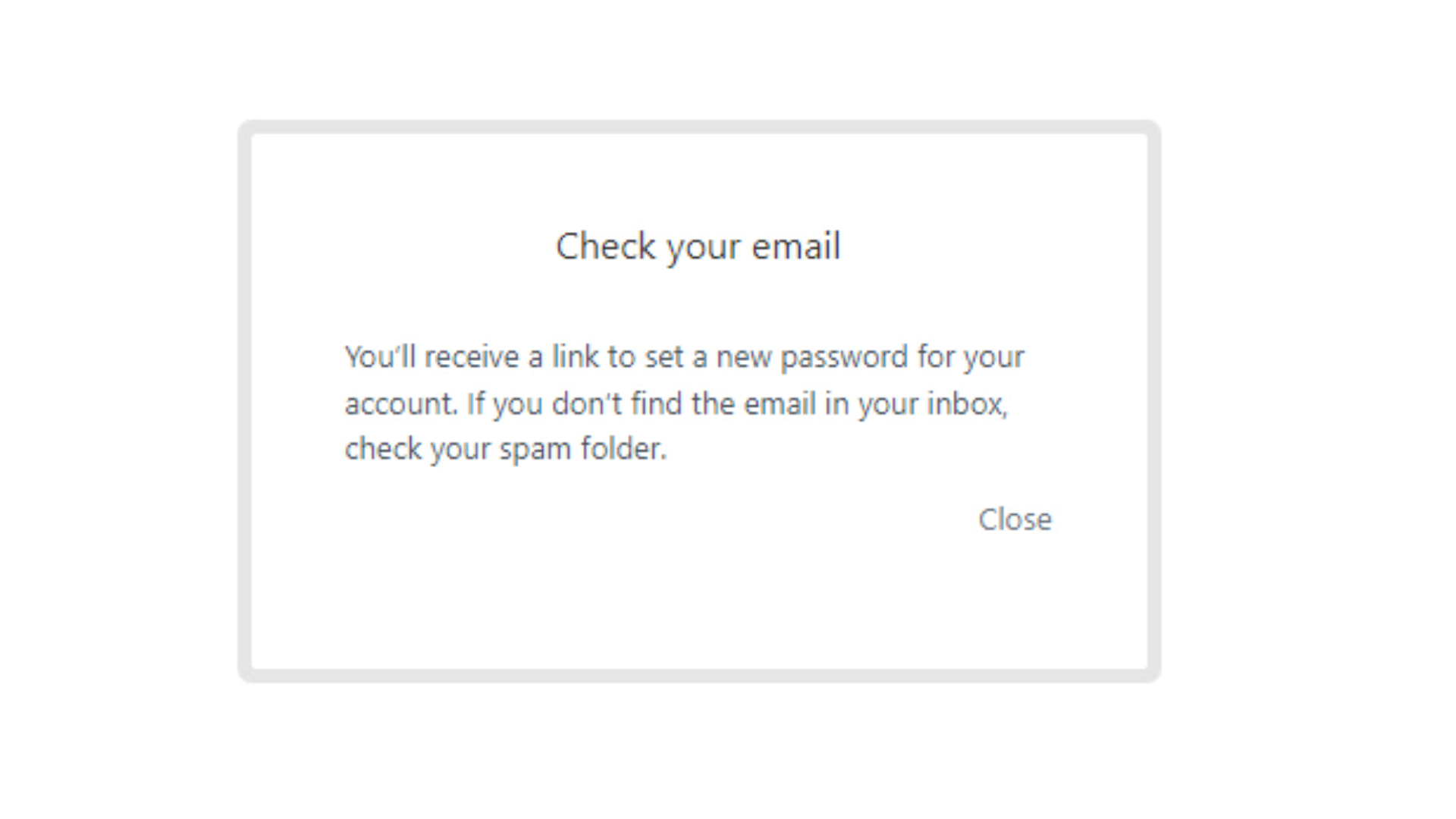 5. Check your email and open the message titled "Create a password for Cresta."
6. Click Create a password found in the body of the email.
7. Enter a password that meets the requirements (5+ characters, less than 128 characters, and must be different than your email address).
8. Click Set password. Note: Be sure to save your password, as you'll need this to access Cresta Support content.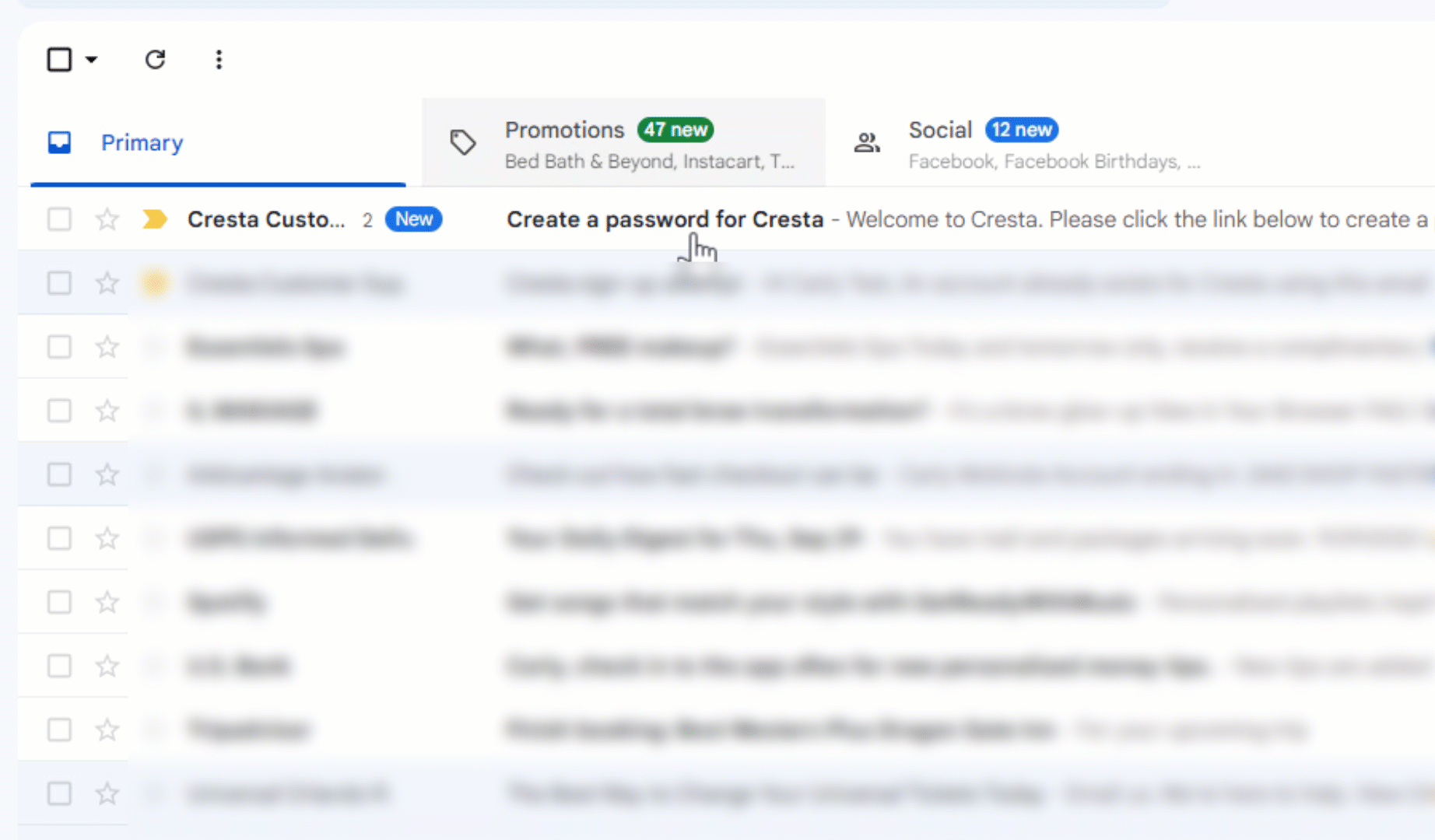 9. Now, you'll be taken to the Cresta Support Site with full access to content.