On the left panel, click "Support" (just above Logout)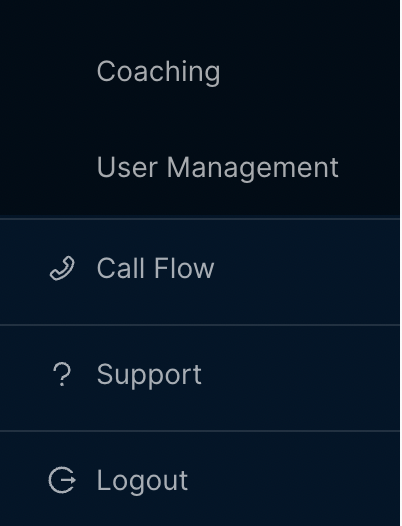 Click on "Report an Issue"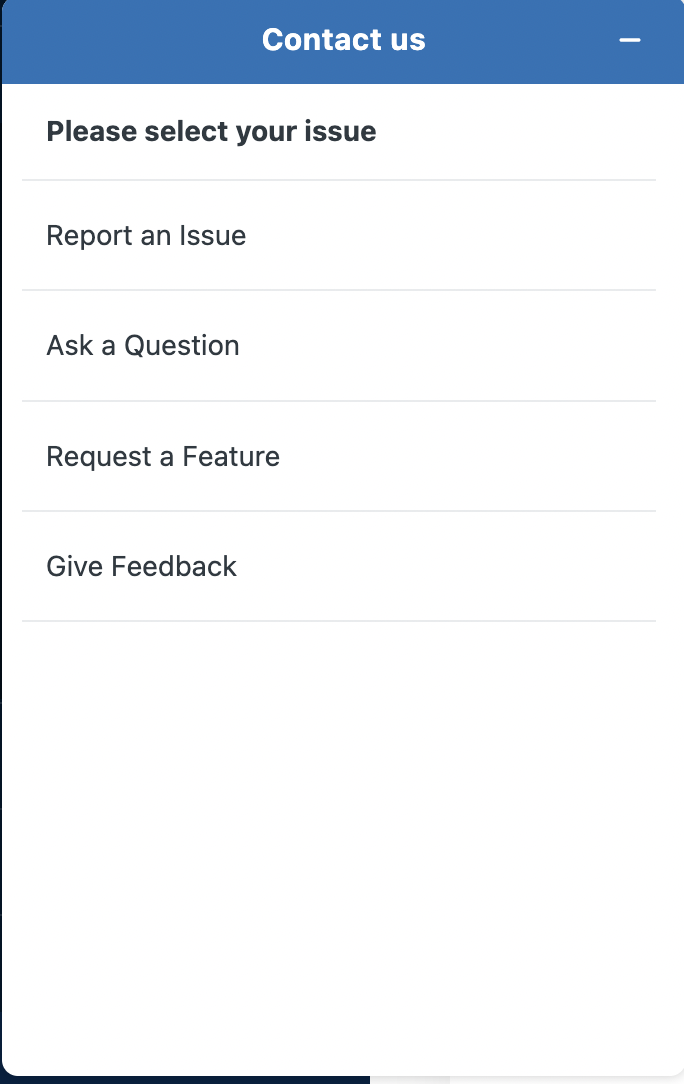 You'll be asked to fill in the following details:



Requester details: Your name and email (this is where you'll receive responses from our team)
Product: Choose the appropriate Cresta product you are experiencing issues with: Chat, Voice, Director, and Chatbot
Subject: Please provide a brief of the issue
Ticket Priority: Choose from P0, P1, P2, P3 to help describe the level of impact
Impact: How widespread is the issue? Choose from single, multiple, all users
Description: Please include as many details as possible: replication steps, usernames, chat/call IDs, timestamps, etc.
Attachments: Screenshots and videos are extremely helpful for providing additional and clear context!